There's a lot of reasons that one can give for being lazy.
"I'm tired today, I think I'll give the lectures a skip."
"I'm going to the gym later, I'll study tomorrow."
"I..." "I..." "I..."
And only when its too late, you'll start cursing yourself for being a lazy-ass.
A quote for all, posted by my better half. Illustrated to make this post more colorful. Lol.
"What you are is what you have been.."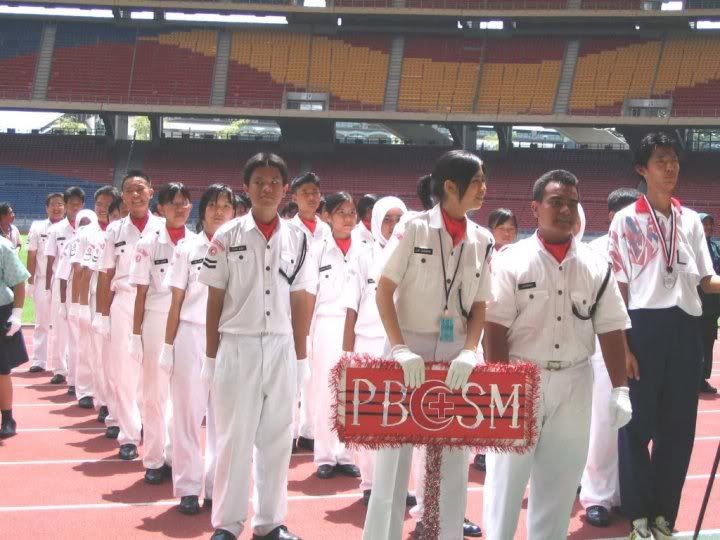 "And what you will be is what you do now."
So choose fellow future-doctors. What will you be? A good hardworking doctor, or a bad lazy doctor?
Just a gentle reminder to my colleagues and I who may or may not be suffering from studying burn-out. :)